Getting A Possession and Acquisition License (P.A.L.):
Thinking of getting your firearms licence? Individuals aged 18 years or older in Canada can submit an application for a firearms Possession and Acquisition License.  In order to do so, they must first successfully complete the Canadian Firearms Safety course and to possess and acquire restricted firearms they must also successfully complete the Canadian Restricted Firearms Safety Course. Rangeview Sports offers a combined CFSC/CRFSC course that upon completion will allow you to apply for a Restricted Possession and Acquisition licence (RPAL)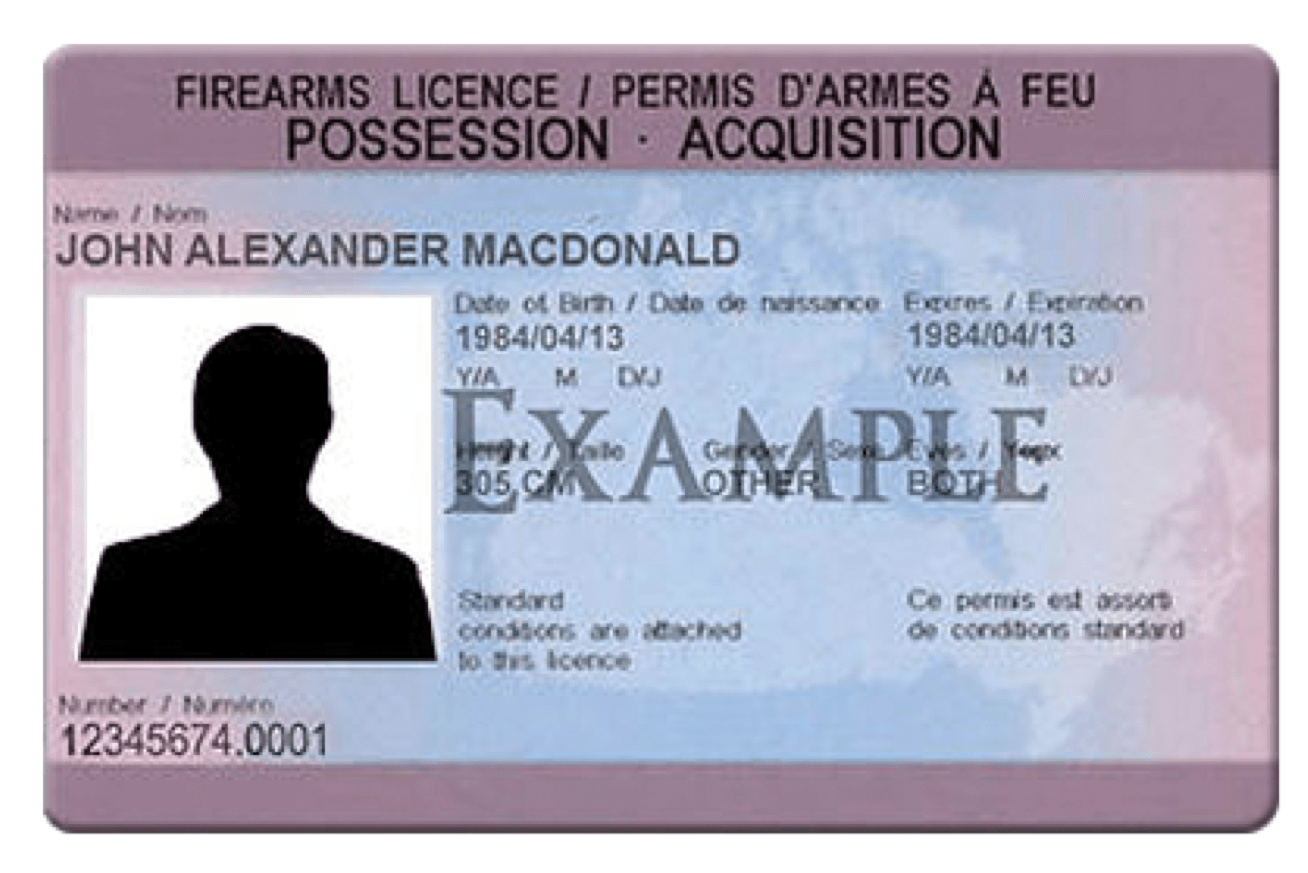 Upon successful completion of the CFSC/CRFSC the applicant must complete an application including a passport style photo, processing fee and consent to a criminal record check, background check, and reference check. If the applicant successfully passes these checks, they will be issued a RPAL after the mandatory minimum waiting time of 28 days, however, it usually takes longer.
Rangeview Sports offers the complete CFSC/CRFSC course conveniently located in Markham.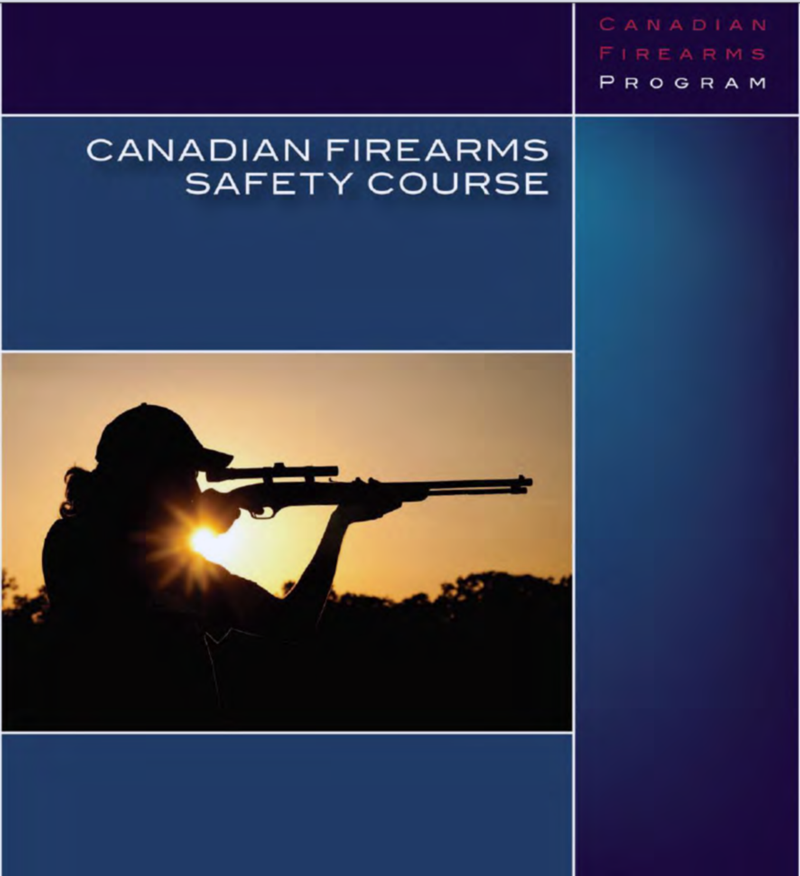 For more information about course dates and pricing please contact us at:
905-868-6666
Gun licence , firearm license, PAL Course, Firearms Safety Course.
Rangeview Sports is a licenced gun store in Newmarket, Ontario.